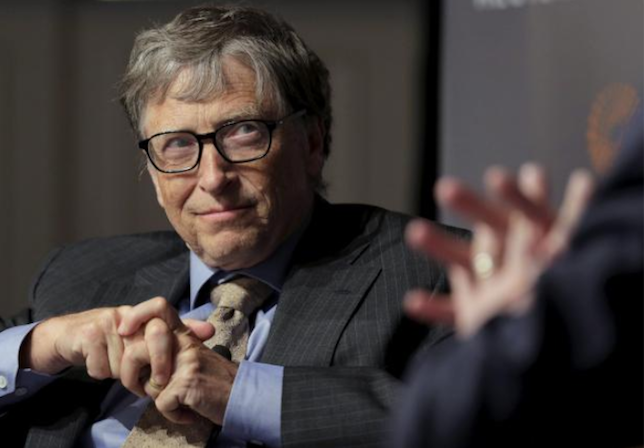 Genetic engineering could become terrorist weapon -- Bill Gates
Friday, February 24, 2017 5:58 pm | Xinhua
Microsoft founder Bill Gates said at the Munich Security Conference that genetic engineering could be a terrorist weapon and may kill tens of millions of people.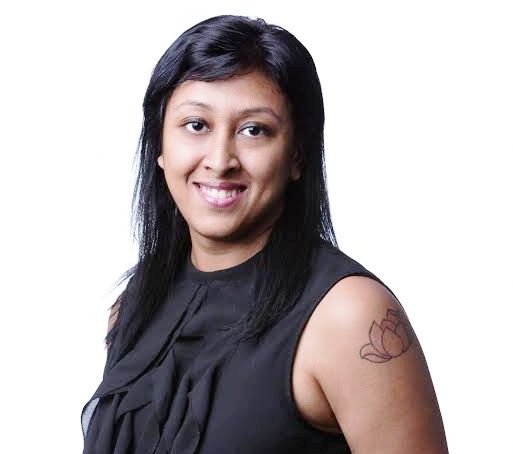 Miss Universe coronation is Twitter's biggest global entertainment event this year
Friday, February 24, 2017 2:29 pm | Tony M. Maghirang, InterAksyon.com
After a transformational year in 2016 across the globe, Twitter is optimistic that 2017 will be marked by accelerated user growth and impressive revenues in Asia, particularly the Philippines.
Tech breakthroughs take a backseat in upcoming Apple iPhone launch
Thursday, February 23, 2017 2:53 pm | Stephen Nellis, Reuters
When Apple Inc launches its much-anticipated 10th anniversary iPhone this fall, it will offer an unwitting lesson in how much the smartphone industry it pioneered has matured.
DICT to hold first PH telco summit in March
Thursday, February 23, 2017 10:27 am | Jose Bimbo F. Santos, InterAksyon.com
The Department of ICT will hold the country's first Philippine Telco Summit next month to thresh out issues in the industry and hammer out solutions.