Legal forum on cybercrime slated Feb 24
Monday, February 15, 2016 | 12:18 am |
Amid the increasing incidence of cyberattacks and the growing vulnerability of computer systems, a host of experts are set to discuss how companies and organizations can better withstand such attacks.
Single? These two Pinoy apps may just help you
Sunday, February 14, 2016 1:38 am | Jose Bimbo F. Santos, InterAksyon.com
Two apps developed by startups are now trying to play cupid online to Pinoys through a localized approach that considers Filipino culture.
Apple to launch new iPhone, iPad in March -- 9to5mac
Saturday, February 13, 2016 5:29 pm | Alan John Koshy, Reuters
Apple Inc is on target to introduce its next iPhone and iPad models on March 15, and aims to start selling the devices in the same week, technology blog 9to5Mac reported, citing sources.
Facebook defeated in French court ruling
Saturday, February 13, 2016 5:22 pm | Agence France-Presse
The Paris appeal court on Friday upheld a ruling that Facebook can be sued under French and not Californian law.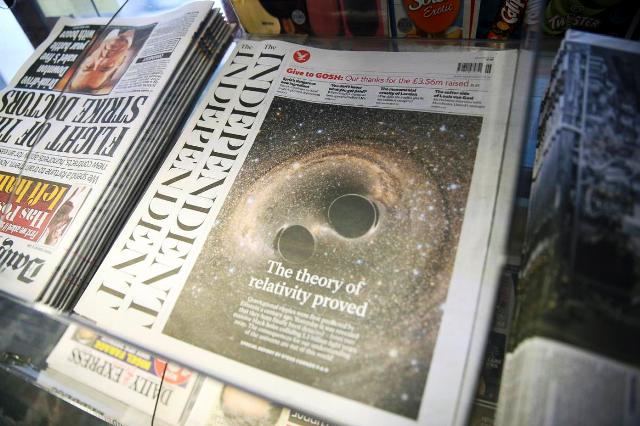 DIGITAL KILL | Britain's Independent daily drops print edition -- owner
Saturday, February 13, 2016 4:37 pm | Dario Thuburn, Agence France-Presse
The Independent will publish its final print edition next month and become digital only, its owners said on Friday, in the latest shake-up for British newspapers hit by falling advertising revenues.