What do you get for $9.3 billion? A company called NetSuite
Friday, July 29, 2016 7:39 pm | Eden Estopace, InterAksyon.com
Oracle announced on Thursday that it has entered into an agreement to buy cloud financials, ERP and omnichannel commerce software provider NetSuite for approximately $9.3 billion. The transaction was valued at $109.00 per share in cash.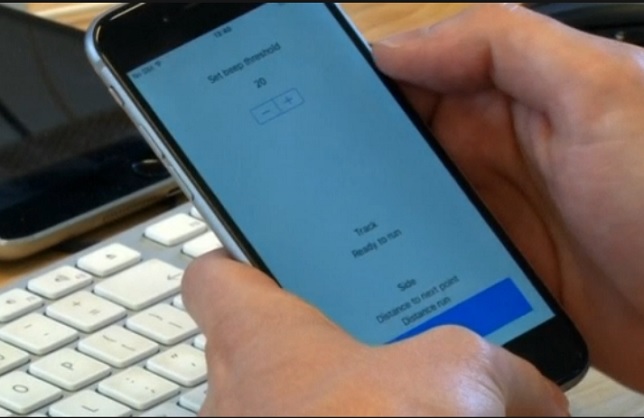 WATCH | Blind athlete runs desert marathon unassisted using smartphone app
Friday, July 29, 2016 7:38 pm | Reuters' video, InterAksyon.com
Blind athlete Simon Wheatcroft teamed up with IBM to develop eAscot; a smartphone app that's helping him run ultra-marathons unassisted around the world.
Focus on connectivity and security, FinTech execs tells DICT
Friday, July 29, 2016 3:50 pm | Verns Joven, InterAksyon.com
Financial Technology (FinTech) heads are pushing for a standard security metrics, connectivity, and infrastructure as some of the issues that the newly formed Department of Information and Communications Technology (DICT) should look into once it formally opens its office.
Microsoft to cut 2,850 more jobs
Friday, July 29, 2016 10:37 am | Rishika Sadam, Reuters
Microsoft Corp said it would cut about 2,850 more jobs over the next 12 months, taking its total planned job cuts to up to 4,700, or about 4 percent of its workforce.