MWC 2017 | ZTE launches world's first 5G-ready smartphone
Sunday, February 26, 2017 | 11:25 pm |
Chinese telecoms giant ZTE unveiled Sunday what it said is the world's first smartphone compatible with the lightening-fast 5G mobile internet service that networks expect to have up and running by 2020.
MWC 2017 | Nokia sees growth opportunities in networks market
Sunday, February 26, 2017 11:11 pm | Eric Auchard, Reuters
Nokia sees demand for higher speed 4G network equipment starting to recover this year, led by Japan, the company's chief executive Rajeev Suri said on Sunday as he announced a series of contracts with telecom operators.
MWC 2017 | TCL carries flickering BlackBerry flame with new phone launch
Sunday, February 26, 2017 2:01 pm | Eric Auchard, Reuters
Blackberry may have exited the device business, but fans of the pioneering email machine need not despair as TCL Communication has introduced its first Blackberry-licensed phone.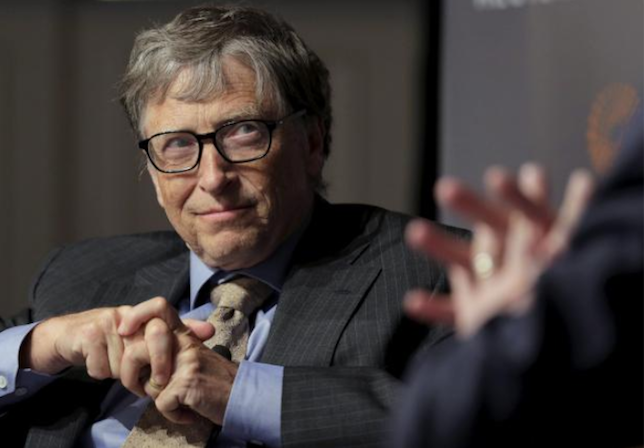 Genetic engineering could become terrorist weapon -- Bill Gates
Friday, February 24, 2017 5:58 pm | Xinhua
Microsoft founder Bill Gates said at the Munich Security Conference that genetic engineering could be a terrorist weapon and may kill tens of millions of people.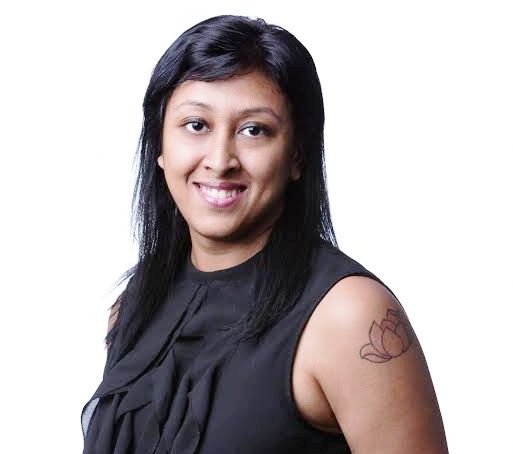 Miss Universe coronation is Twitter's biggest global entertainment event this year
Friday, February 24, 2017 2:29 pm | Tony M. Maghirang, InterAksyon.com
After a transformational year in 2016 across the globe, Twitter is optimistic that 2017 will be marked by accelerated user growth and impressive revenues in Asia, particularly the Philippines.