Samsung continues to go all out digital with latest gadgets, TVs, IoT products
Saturday, February 6, 2016 | 4:35 pm |
From wearable devices to ultra high-definition televisions, robotic vacuum cleaners to high-tech refrigerators and washing machines, Samsung presented to regional media what the future would look like using their products. But then again, for Samsung, the future is already happening now.
Twitter blocks 125,000 accounts in 'terrorist content' crackdown
Saturday, February 6, 2016 4:09 pm | Rob Lever, Agence France-Presse
Twitter said Friday it suspended more than 125,000 accounts, most of them linked to the Islamic State group, as part of increased efforts to eradicate "terrorist content" on the popular messaging platform.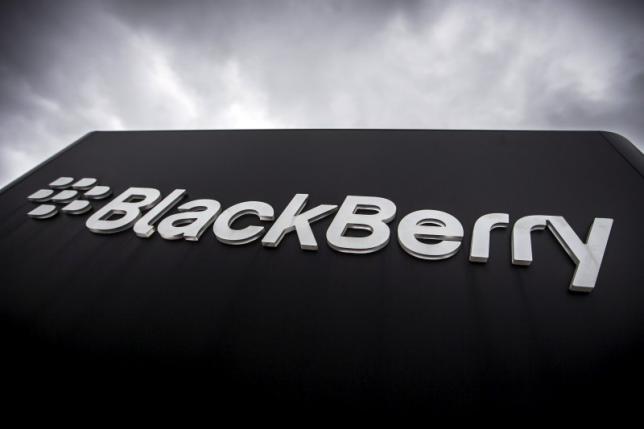 BlackBerry cuts 200 jobs in Ontario and Florida to trim costs
Saturday, February 6, 2016 4:04 pm | Alastair Sharp, Reuters
BlackBerry Ltd is cutting 200 jobs at its hometown headquarters in Ontario and in Florida in order to trim costs, it said on Friday, as the smartphone maker moves to turn around its fortunes and put more emphasis on its enterprise software business.
Philippine LTE speed still lags behind globally — OpenSignal
Saturday, February 6, 2016 1:03 pm | Jose Bimbo F. Santos, InterAksyon.com
The LTE speed of the Philippines inched up during the last quarter of 2015 but still remained at the bottom of the global pile.
Banks, financial institutions at risk from data breaches this year -- survey
Friday, February 5, 2016 5:30 pm | Jose Bimbo F. Santos, InterAksyon.com
Banks and other financial institutions are most at risk this year from data breaches according to a survey of fraud executives in the Asia Pacific region done by credit risk assessment firm FICO.