Hackers attack 20 million accounts on Alibaba's Taobao shopping site
Friday, February 5, 2016 5:00 pm | Paul Carsten, Reuters
Hackers in China attempted to access over 20 million active accounts on Alibaba Group Holding Ltd's Taobao e-commerce website using Alibaba's own cloud computing service, according to a state media report posted on the Internet regulator's website.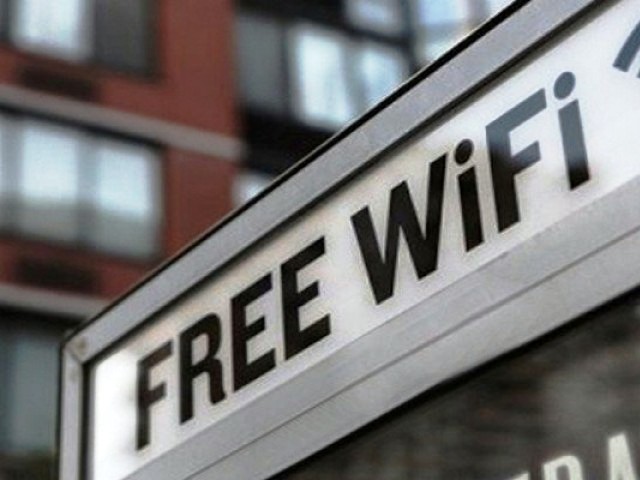 Cavite govt taps PLDT to provide free Wi-Fi in the province
Friday, February 5, 2016 3:07 pm | Daryl Gutierrez, InterAksyon.com
The local government of Cavite has tapped Philippine Long Distance Telephone Co. (PLDT) in rolling out the province's extensive wireless access program on governance that will provide Internet access to its residents for free.
Microsoft buys keyboard software maker SwiftKey
Thursday, February 4, 2016 3:07 pm | Agence France-Presse
Microsoft said Wednesday it acquired British-based software keyboard maker SwiftKey, saying it would be integrated with the tech giant's "intelligent systems" for mobile devices.
WATCH | Smart band-aids on the horizon
Thursday, February 4, 2016 2:06 pm | Reuters' video, InterAksyon.com
By incorporating sensors and electronics into a gel-like stretchable material that mimics human tissue, researchers hope to develop new biomedical tools to monitor and heal the body.