MWC 2017 | Netflix boss predicts mobile operators will soon offer unlimited video
Tuesday, February 28, 2017 3:11 pm | Agence France-Presse
Netflix head Reed Hastings predicted Monday that mobile carriers will soon offer data plans that give users unlimited video streaming to meet the rising popularity of watching TV and movies on mobile devices.
Streaming industry in historic win at Oscars
Tuesday, February 28, 2017 12:30 pm | Jocelyne Zablit, Agence France-Presse
In a first for the streaming industry, Amazon Studios and Netflix walked away with Oscars, underlining their emergence as major players in the entertainment business.
MWC 2017 | Mobile World Congress opens doors in Barcelona
Tuesday, February 28, 2017 11:23 am | Xinhua
The Mobile World Congress (MWC) opened its doors here on Monday, showcasing the latest innovations of the mobile phone industry.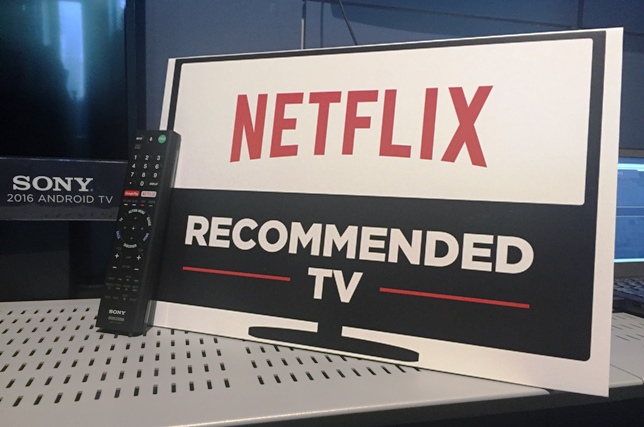 Netflix 'thrilled' with Oscar win for Syria documentary
Tuesday, February 28, 2017 9:19 am | Agence France-Presse
Netflix is "thrilled" that the documentary "The White Helmets" which it distributes about rescue workers in war-torn Syria picked up an Oscar, the head of the US video streaming service said Monday.