InfoTek - aaCulture Tech by Tad Ermitano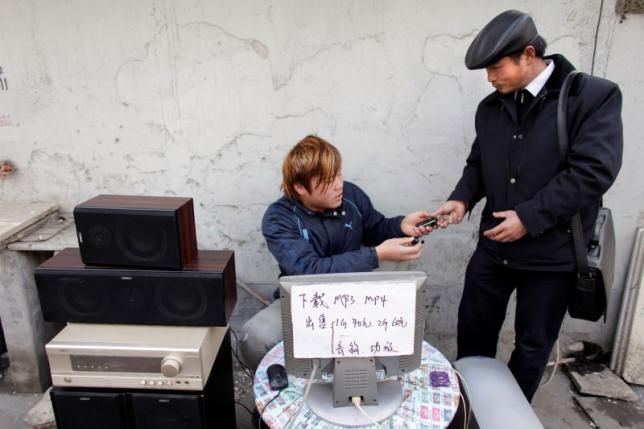 German court says ISPs may have to block music-sharing sites
Friday, November 27, 2015 7:37 pm | Norbert Demuth, Peter Maushagen, Reuters
Germany's highest court said Internet service providers could be made responsible for blocking websites offering illegal music downloads, but only if copyright holders showed they had first made reasonable attempts to thwart such piracy by other means.
4G auction funds will be spent on infrastructure, farmers -- Thai govt
Friday, November 27, 2015 8:54 am | Sawitta Lefevre, Reuters
Thailand's $2.26 billion raised from a 4G mobile license auction would be used to fund infrastructure projects and to help low-income people, including farmers.
Microsoft PH launches Tech Manifesto for ICT development
Thursday, November 26, 2015 5:16 pm | Jose Bimbo F. Santos, InterAksyon.com
Microsoft Philippines launched on Wednesday an ICT Manifesto that contains policy recommendations to facilitate the development of the country's ICT competitiveness.
AMD launches redesigned, supercharged graphics software
Thursday, November 26, 2015 4:57 pm | InterAksyon.com
Fully re-architected graphics software ushers in a new era of immersive computing with redesigned user interface, remarkable features, powerful performance boosts and significant power savings.