InfoTek - Yugatech
Samsung says to hold Galaxy Note 7 briefing on January 23
Friday, January 20, 2017 10:11 am | Se Young Lee, Reuters
Samsung Electronics Co Ltd said it will announce on Jan. 23 the results of a probe on what caused some Galaxy Note 7 smartphones to catch fire.
Audiobooks see boom in digital, multitasking age
Thursday, January 19, 2017 4:31 pm | Thomas Urbain, Agence France-Presse
Curling up with a paperback may be a forgotten luxury for many thanks to today's busy lifestyles, but listening to a book on the go, while shopping or jogging, is fast becoming the new norm.
DASH CAMS | Your third eye on the road
Thursday, January 19, 2017 4:13 pm | Text and photos by Dino Ray V. Directo III
With the sheer number of dash board cameras flooding the market, consumers are at a lost on which model is best for you. Here's what you should get.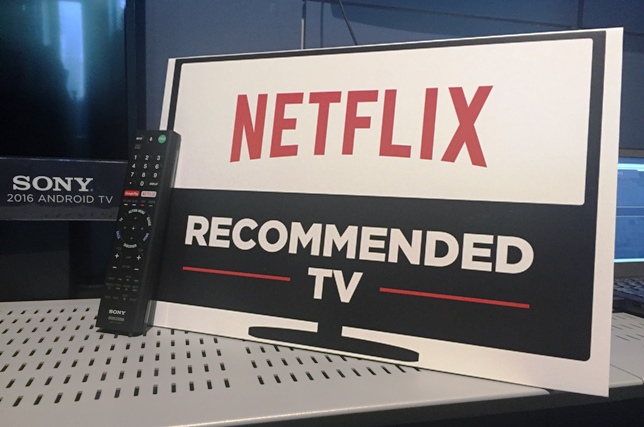 Netflix adds 7 million subscribers in global expansion
Thursday, January 19, 2017 10:07 am | Agence France-Presse
Netflix added a record seven million subscribers over the past quarter as part of its global expansion drive, fueling a surge in revenue and profit.