InfoTek - Yugatech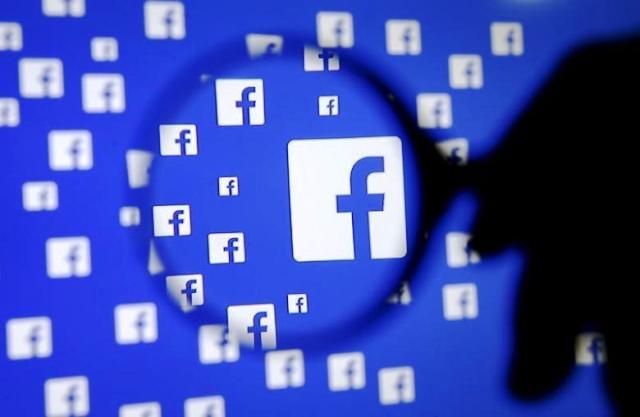 Facebook to allow more graphic news
Saturday, October 22, 2016 5:46 pm | Agence France-Presse
Facebook said that it will begin allowing more graphic or potentially disturbing newsworthy posts to be shared at the leading online social network.
Twitter, Amazon, other top websites shut in cyber attack
Saturday, October 22, 2016 1:52 am | Douglas Gillison, Agence France-Presse
WASHINGTON — Major internet services including Twitter, Spotify, and Amazon suffered service interruptions and outages on Friday as a US internet provider came under a cyber attack.
No partner in sight, Twitter faces tough solo choices
Friday, October 21, 2016 5:21 pm | Liana B. Baker, Jim Finkle, Reuters
The apparent lack of interest in Twitter Inc by potential suitors may force the social media company to consider a route anathema to aspiring tech startups: a major restructuring and cutting some its nearly 4,000 employees.
Nintendo unveils next-gen gaming console Nintendo Switch
Friday, October 21, 2016 6:45 am | Makiko Yamazaki, Aishwarya Venugopal, Reuters
Japan's Nintendo Co Ltd launched Nintendo Switch, its next-generation gaming console, as the company looks to catch up with rivals Sony Corp and Microsoft Corp.
Microsoft shares hit high as cloud business flies above estimates
Friday, October 21, 2016 6:07 am | Anya George Tharakan, Jeffrey Dastin, Reuters
Microsoft Corp reported adjusted revenue and profit that blew past analysts' estimates on Thursday, as soaring sales from its cloud business pushed the technology giant's shares to an all-time high.