InfoTek - Yugatech
Swatch, Visa launch pay-by-wrist watch venture
Monday, November 30, 2015 3:07 pm | Michael Shields, Reuters
Swiss watchmaker Swatch SA, Visa Inc and Visa Europe have launched a project that lets Visa cardholders in the United States, Switzerland and Brazil make payments with Swatch's new "pay-by-the-wrist" Swatch Bellamy watch.
Bill Gates to start multi-billion-dollar clean tech initiative
Saturday, November 28, 2015 10:22 am | Valerie Volcovici, Emmanuel Jarry, Reuters
Microsoft co-founder Bill Gates will launch a multi-billion-dollar clean energy research and development initiative with heads of state on Monday.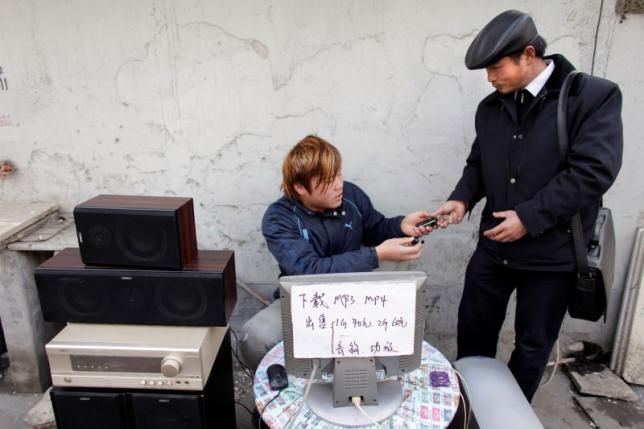 German court says ISPs may have to block music-sharing sites
Friday, November 27, 2015 7:37 pm | Norbert Demuth, Peter Maushagen, Reuters
Germany's highest court said Internet service providers could be made responsible for blocking websites offering illegal music downloads, but only if copyright holders showed they had first made reasonable attempts to thwart such piracy by other means.
GADGET REVIEW | Canon Powershot SX530 HS
Friday, November 27, 2015 7:19 pm | Iñigo Jordana,
Because of smartphones, stand-alone digital cameras are not as popular as they used to be.