InfoTek - aaThe Occasional Techie by Al Dimalanta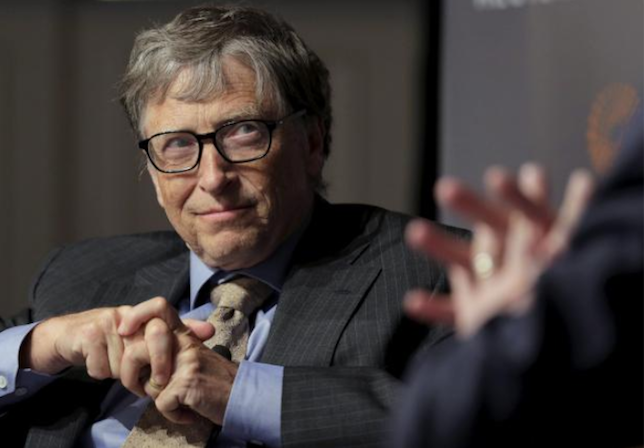 Genetic engineering could become terrorist weapon -- Bill Gates
Friday, February 24, 2017 5:58 pm | Xinhua
Microsoft founder Bill Gates said at the Munich Security Conference that genetic engineering could be a terrorist weapon and may kill tens of millions of people.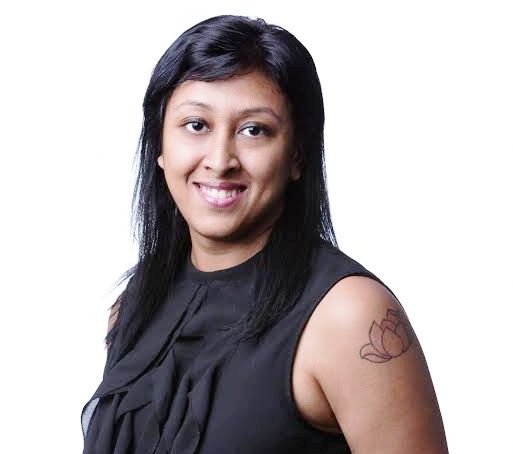 Miss Universe coronation is Twitter's biggest global entertainment event this year
Friday, February 24, 2017 2:29 pm | Tony M. Maghirang, InterAksyon.com
After a transformational year in 2016 across the globe, Twitter is optimistic that 2017 will be marked by accelerated user growth and impressive revenues in Asia, particularly the Philippines.
Tech breakthroughs take a backseat in upcoming Apple iPhone launch
Thursday, February 23, 2017 2:53 pm | Stephen Nellis, Reuters
When Apple Inc launches its much-anticipated 10th anniversary iPhone this fall, it will offer an unwitting lesson in how much the smartphone industry it pioneered has matured.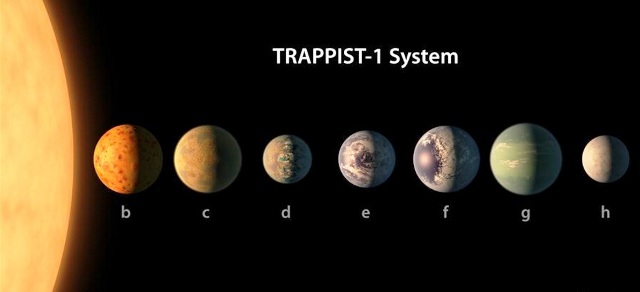 Scientists discover 7 earth-sized exoplanets around nearby star
Thursday, February 23, 2017 8:33 am | Xinhua
An international team of astronomers using powerful space telescopes and ground-based observatories have discovered the first known system of actually seven Earth-sized planets orbiting the nearby TRAPPIST-1.