InfoTek - aaThe Occasional Techie by Al Dimalanta
New version of Android crowned 'Nougat'
Friday, July 1, 2016 7:20 am | Agence France-Presse
Google's newest mobile operating system will be called Nougat, continuing a tradition of naming Android software after sweet treats, the tech giant said.
Google brings Earth into better focus
Thursday, June 30, 2016 3:21 pm | Agence France-Presse
Google's free online mapping service is bringing the world into better focus with an updated version of Earth that takes advantage of photos from a US Landsat 8 satellite.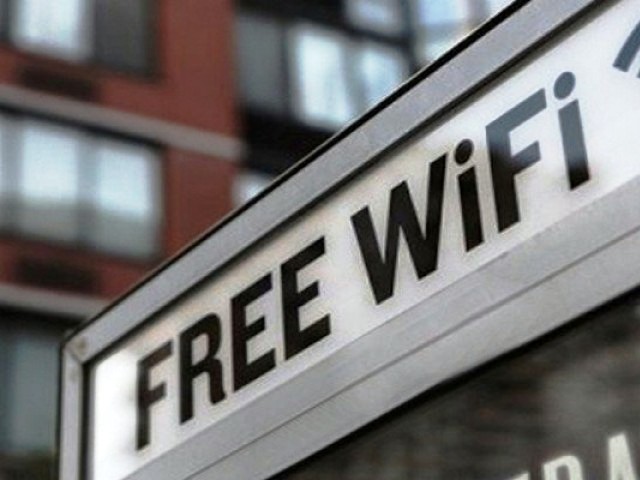 DOST-ICTO aims to reach 93% coverage of Public Wi-Fi by year-end
Thursday, June 30, 2016 2:22 pm | Jose Bimbo F. Santos, InterAksyon.com
Over a thousand towns may soon have free wireless Internet connection by year-end should the government's public WiFi roll-out plan be successful.