InfoTek - aaThe Occasional Techie by Al Dimalanta
Closure of Palestinian pages sparks Facebook censorship fears
Tuesday, September 27, 2016 11:24 am | Agence France-Presse
Facebook apologized Monday after temporarily disabling accounts linked to two Palestinian news sites critical of Israel, a move that drew concern over potential online censorship.
Firefighting: Samsung recall threatens reputation, bottom line
Monday, September 26, 2016 9:39 am | Jung Ha-Won, Agence France-Presse
Exploding batteries and an embarrassing recall of a flagship gadget during a controversial, closely-watched leadership transition — it's been a bad year for Samsung, and analysts warn the trouble isn't over yet.
Twitter initiates talks with tech companies over sale -- source
Sunday, September 25, 2016 2:54 am | Greg Roumeliotis , Liana B. Baker, Reuters
Twitter Inc has initiated talks with several technology companies to explore selling itself signalling the start of what is likely to be a slow-rolling auction of the high-profile but money-losing social media company.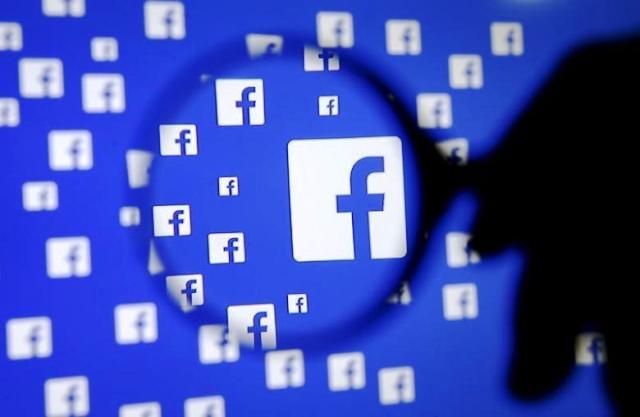 Facebook apologizes for overstating key ad metric
Saturday, September 24, 2016 3:55 pm | Narottam Medhora, Jessica Toonkel, Reuters
Facebook Inc on Friday apologized for an error in the way it measured a key metric of video viewership that significantly amplified users' viewing times on its platform.
At least 10 science grants left for USAID-STRIDE program
Friday, September 23, 2016 2:13 pm | Jose Bimbo F. Santos, InterAksyon.com
The five-year P1.3 billion program of the United States Agency for International Development or USAID is still open to help finance scientific research projects in universities before the initiative wraps up in 2018.