InfoTek - Videos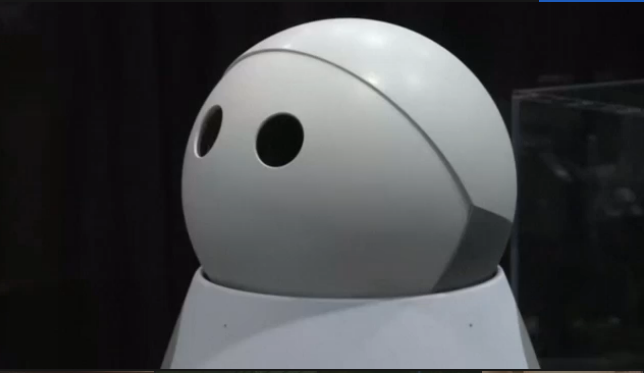 Tech world debate on robots and jobs heats up
Monday, March 27, 2017 1:42 am | Rob Lever, Agence France-Presse
Are robots coming for your job?
UK targets WhatsApp encryption after London attack
Monday, March 27, 2017 12:36 am | Agence France-Presse
The British government said Sunday that its security services must have access to encrypted messaging applications such as WhatsApp, as it revealed that the service was used by the man behind the parliament attack.
China win for Apple as court overturns iPhone ruling
Saturday, March 25, 2017 7:24 pm | Agence France-Presse
A Beijing court has overturned a ruling that Apple's iPhone 6 violated a Chinese manufacturer's patent which saw the US tech giant ordered to cease selling the smartphone in China.
YouTube's bid to grab TV dollars imperiled by advertiser revolt
Friday, March 24, 2017 3:10 pm | Julia Love, Jessica Toonkel, Tim Baysinger, Reuters
The decision by a handful of high-profile consumer brands to pull advertising from Google's YouTube over offensive content could threaten the site's long-term strategy of stealing ad dollars from television, analysts and ad industry professionals.
Twitter explores subscription-based option for first time
Friday, March 24, 2017 2:57 pm | David Ingram, Reuters
Twitter Inc is considering whether to build a premium version of its popular Tweetdeck interface aimed at professionals, raising the possibility that it could collect subscription fees from some users for the first time.