InfoTek - Videos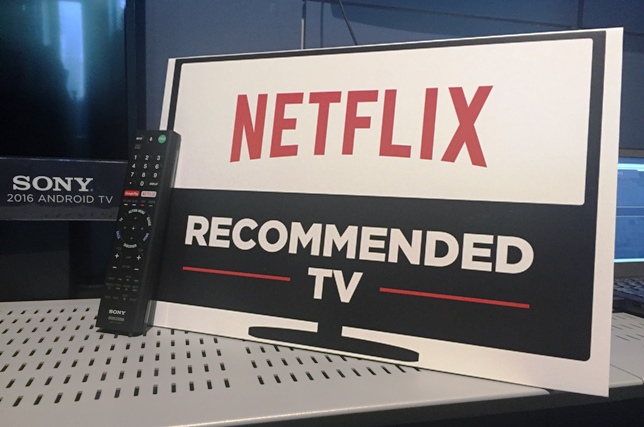 Netflix adds 7 million subscribers in global expansion
Thursday, January 19, 2017 10:07 am | Agence France-Presse
Netflix added a record seven million subscribers over the past quarter as part of its global expansion drive, fueling a surge in revenue and profit.
Facebook dismissive of censorship, abuse concerns, rights groups allege
Thursday, January 19, 2017 7:48 am | Dustin Volz, Reuters
Nearly 80 rights groups accused Facebook of "racially biased censorship" and failing to be more transparent about its removal policies and cooperation with law enforcement.
US Homeland Security commends PH govt's war against child porn
Wednesday, January 18, 2017 6:53 pm | JV Arcena, News5, Jose Bimbo F. Santos, InterAksyon.com
This is a validation of our efforts to protect our children from the evils of exploitation and pornography, said Justice Secretary Vitaliano N. Aguirre II.
Say hello to Huawei's most powerful business phone yet – the Huawei Mate 9
Wednesday, January 18, 2017 5:04 pm | InterAksyon.com
Huawei equipped their latest smartphone with key features to address common flaw of today's Android smartphones.
NTC, DILG agree to draft policies to expedite issuance of LGU permits for cell sites
Wednesday, January 18, 2017 2:10 pm | Aerol B. Patena, Philippines News Agency
The National Telecommunications Commission (NTC) and the Department of Interior and Local Government (DILG) have agreed to draft policies that would streamline local government units issuance of permits for building additional cellular sites throughout the country.