Motul to showcase rare cars in MIAS
Friday, March 24, 2017 2:44 pm | InterAksyon.com
Rare sports cars will be on display at the Motul MIAS booth.
Porsche celebrates record year with '911' bonus payout
Thursday, March 23, 2017 6:59 pm | Agence France-Presse
German carmaker Porsche said Wednesday it would celebrate a record year with a one-off payment to workers of up to exactly 9,111 euros, a nod to the its iconic 911 sports car.
TRAFFIC ADVISORY | Road reblocking and repairs in Quezon City
Thursday, March 23, 2017 3:22 pm | InterAksyon.com
The DPWH will undertake road reblocking and repairs starting at 11 p.m. tomorrow night (March 24) until March 27 in Quezon City.
Monday, August 27, 2012 - 3:59 am | Eat. Run. Drive. by Ronald de los Reyes
First, how have your days been so far these past few weeks? I hope you were safe despite the torrential typhoons and monsoon rains that brought heavy flooding and ravaged major parts of Luzon. Not to mention 90% of Metro …
Tuesday, August 14, 2012 - 8:35 am | MotoMad by Patrick Purugganan
Never had I thought that this day will come. Riding large displacement motorcycles has been a given for me this last 24 years. It has given me joy, made my daily commute fun and tolerable, made my world wider by …
Tuesday, August 14, 2012 - 7:27 am | Eat. Run. Drive. by Ronald de los Reyes
Yes. The title says it all. Expect features on food, fitness and driving — there'll be a lot here in my column in the following weeks — since I'm glad and honored to have accepted InterAksyon Infotek editor Jing Garcia's …
cars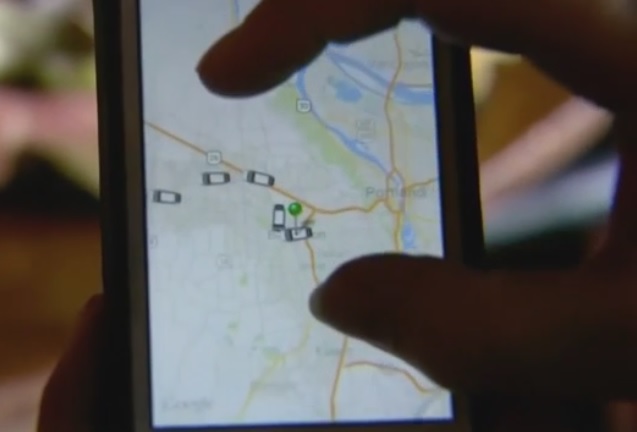 Monday, March 6, 2017 | 3:17 pm
Wednesday, March 1, 2017 | 10:22 am
Wednesday, January 25, 2017 | 4:26 pm
Monday, January 16, 2017 | 6:58 pm
INFOTEK
Loading content...
MORE INFOTEK ARTICLES
LIFESTYLE
Loading content...
MORE LIFESTYLE ARTICLES