Batteries included as Hyundai amps up electric car ambitions
Thursday, March 30, 2017 6:55 pm | Hyunjoo Jin, Reuters
South Korea's Hyundai Motor Co is developing its first dedicated architecture for electric vehicles, an executive told Reuters, seeking to catch up with the likes of Tesla in the growing segment with multiple, long-range models.
Mazda's fun wagon
Tuesday, March 28, 2017 3:51 pm | Text and Photos by Dino Ray V. Directo III
Mazda created quite a stir in the domestic market when it launched the wagon type version of the Mazda 6.
HARI Foundation, global partners provide innovative water source to Tanay
Monday, March 27, 2017 2:35 pm | InterAksyon.com
Some 200 students of Rawang Elementary School of Tanay City count among the first beneficiaries of the Rain Water Harvesting System, a filtration method that is capable of producing and storing potable water from rain gathered in roof gutters.
cars
Tuesday, March 28, 2017 | 3:51 pm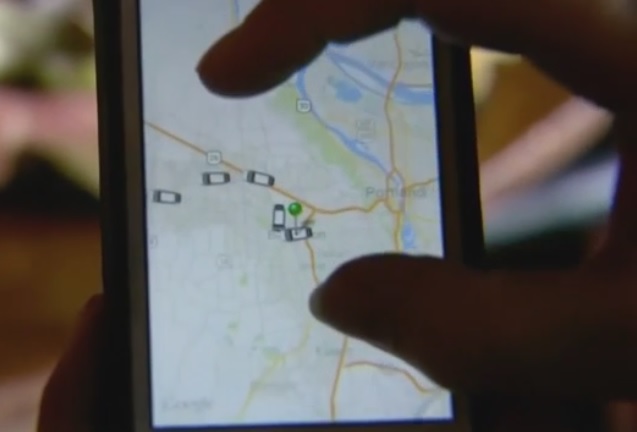 Monday, March 6, 2017 | 3:17 pm
Wednesday, March 1, 2017 | 10:22 am
Wednesday, January 25, 2017 | 4:26 pm
INFOTEK
Loading content...
MORE INFOTEK ARTICLES
LIFESTYLE
Loading content...
MORE LIFESTYLE ARTICLES