Singapore rolls out red carpet for the car industry
Monday, January 16, 2017 6:58 pm | Text and photos by Dino Ray V. Directo III
Singapore flung its doors open and put its best foot forward for this year's staging of the Singapore Motor Show.
China, Europe drive shift to electric cars as US lags
Monday, January 16, 2017 12:11 am | Laurence Frost, Reuters
Electric cars will pick up critical momentum in 2017, many in the auto industry believe – just not in North America.
Nissan picks London for first European on-road autonomous car tests
Saturday, January 14, 2017 6:11 pm | Costas Pitas, Reuters
Japanese carmaker Nissan said it will conduct its first European real-world trials of self-driving cars in London, choosing Britain just months after it said it would build two new models in the country.
Road rage: What is it and how to prevent it
Thursday, January 12, 2017 6:02 pm | Text by Dino Ray V. Directo III
With Metro Manila's traffic jams as a daily occurrence, the risk of getting into a heated argument with another motorist is higher.
VW says has draft $4.3 billion deal to settle US criminal charges
Wednesday, January 11, 2017 1:15 pm | Agence France-Presse
Volkswagen AG said on Tuesday it had a "concrete draft" agreement to pay an additional $4.3 billion in fines and plead guilty to criminal charges to end the emissions-cheating scandal known as "dieselgate".
cars
Monday, January 16, 2017 | 6:58 pm
Monday, January 16, 2017 | 3:46 pm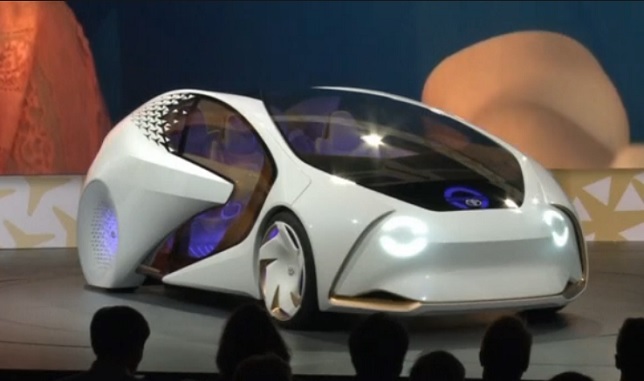 Friday, January 6, 2017 | 2:16 pm
Tuesday, December 13, 2016 | 6:04 pm
INFOTEK
Loading content...
MORE INFOTEK ARTICLES
LIFESTYLE
Loading content...
MORE LIFESTYLE ARTICLES