F1 2017 | Ferrari Challenge returns to Singapore
Monday, March 27, 2017 4:24 pm | InterAksyon.com
The 2017 Ferrari Challenge Asia-Pacific will once again make its return to Singapore in support of the Formula 1 Singapore Grand Prix.
HARI Foundation, global partners provide innovative water source to Tanay
Monday, March 27, 2017 2:35 pm | InterAksyon.com
Some 200 students of Rawang Elementary School of Tanay City count among the first beneficiaries of the Rain Water Harvesting System, a filtration method that is capable of producing and storing potable water from rain gathered in roof gutters.
Motul to showcase rare cars in MIAS
Friday, March 24, 2017 2:44 pm | InterAksyon.com
Rare sports cars will be on display at the Motul MIAS booth.
Porsche celebrates record year with '911' bonus payout
Thursday, March 23, 2017 6:59 pm | Agence France-Presse
German carmaker Porsche said Wednesday it would celebrate a record year with a one-off payment to workers of up to exactly 9,111 euros, a nod to the its iconic 911 sports car.
cars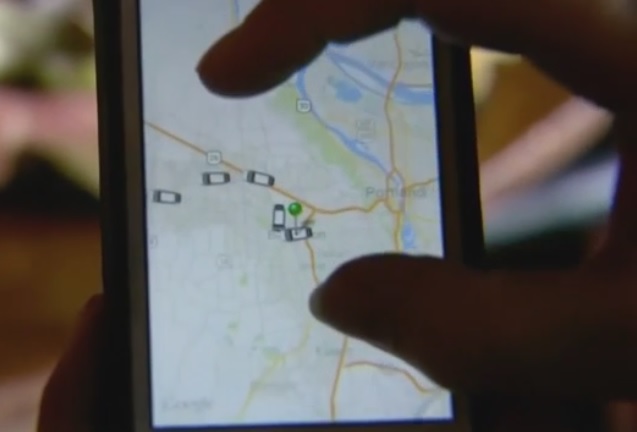 Monday, March 6, 2017 | 3:17 pm
Wednesday, March 1, 2017 | 10:22 am
Wednesday, January 25, 2017 | 4:26 pm
Monday, January 16, 2017 | 6:58 pm
INFOTEK
Loading content...
MORE INFOTEK ARTICLES
LIFESTYLE
Loading content...
MORE LIFESTYLE ARTICLES