Motor Image unveils new Impreza
Monday, January 23, 2017 6:44 pm | Text and photos by Dino Ray V. Directo III
The fifth-generation Impreza boasts of a revamped vehicle architecture, which aims to elevate the car's overall performance.
Black Rhino's new line-up debuts in PH
Monday, January 23, 2017 7:27 am | InterAksyon.com
Black Rhino's latest wheels reflects the toughness, reliability and looks required by off-roaders.
Singapore rolls out red carpet for the car industry
Monday, January 16, 2017 6:58 pm | Text and photos by Dino Ray V. Directo III
Singapore flung its doors open and put its best foot forward for this year's staging of the Singapore Motor Show.
cars
Monday, January 16, 2017 | 6:58 pm
Monday, January 16, 2017 | 3:46 pm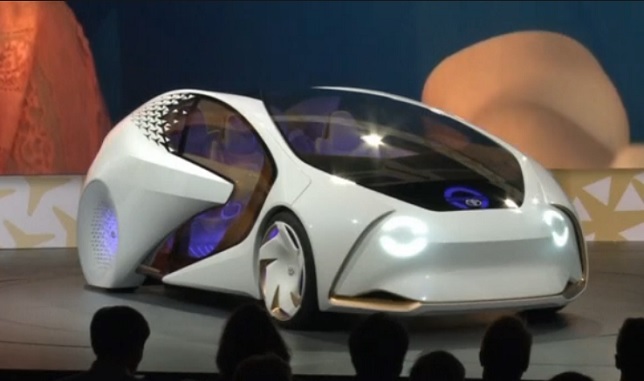 Friday, January 6, 2017 | 2:16 pm
Tuesday, December 13, 2016 | 6:04 pm
INFOTEK
Loading content...
MORE INFOTEK ARTICLES
LIFESTYLE
Loading content...
MORE LIFESTYLE ARTICLES