Porsche celebrates record year with '911' bonus payout
Thursday, March 23, 2017 6:59 pm | Agence France-Presse
German carmaker Porsche said Wednesday it would celebrate a record year with a one-off payment to workers of up to exactly 9,111 euros, a nod to the its iconic 911 sports car.
TRAFFIC ADVISORY | Road reblocking and repairs in Quezon City
Thursday, March 23, 2017 3:22 pm | InterAksyon.com
The DPWH will undertake road reblocking and repairs starting at 11 p.m. tomorrow night (March 24) until March 27 in Quezon City.
F1 2017 | Team-by-team prospects for the upcoming Formula One season
Monday, March 20, 2017 5:58 pm | Alan Baldwin, Reuters
Team by team prospects for the Formula One season starting in Melbourne on March 26, listed in 2016 championship order.
Intel deal may fuel Israel's rise as builder of car brains
Saturday, March 18, 2017 6:01 pm | Joe Dyke, Agence France-Presse
Intel's $15-billion purchase of Israeli firm Mobileye could help fuel the country's rise in the driverless car industry — not as a builder of vehicles, but as the brains behind them.
cars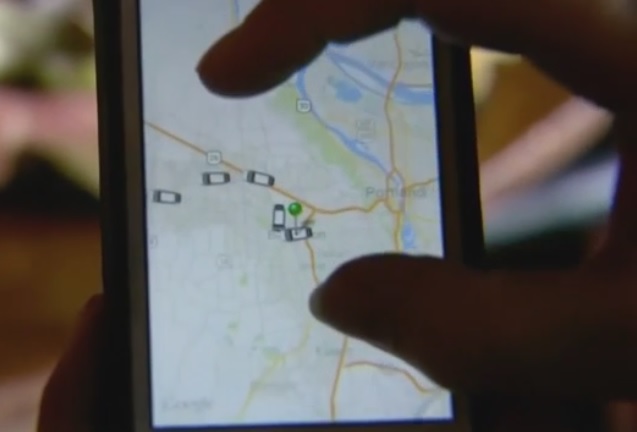 Monday, March 6, 2017 | 3:17 pm
Wednesday, March 1, 2017 | 10:22 am
Wednesday, January 25, 2017 | 4:26 pm
Monday, January 16, 2017 | 6:58 pm
INFOTEK
Loading content...
MORE INFOTEK ARTICLES
LIFESTYLE
Loading content...
MORE LIFESTYLE ARTICLES