BR-V | Honda's affordable SUV
Monday, February 20, 2017 4:41 pm | Text and photos by Dino Ray V. Directo III
Mention the word SUV and one would normally associate it with a hulking mass of metal on wheels — but Honda is about to change the way you look at SUV's with their latest offering.
Toyota recalling fuel-cell Mirai vehicles
Friday, February 17, 2017 6:42 pm | Agence France-Presse
Toyota said Wednesday it is recalling all the Mirai fuel-cell vehicles it has sold globally due to a software glitch that can shut off its hydrogen-powered system.
Hyundai now has a 15-seater Starex
Wednesday, February 15, 2017 3:44 pm | InterAksyon.com
Hyundai Philippines has finally launched the new Hyundai Grand Starex Super Express in response to the fast-growing commuting needs of mobile Filipinos.
cars
Wednesday, January 25, 2017 | 4:26 pm
Monday, January 16, 2017 | 6:58 pm
Monday, January 16, 2017 | 3:46 pm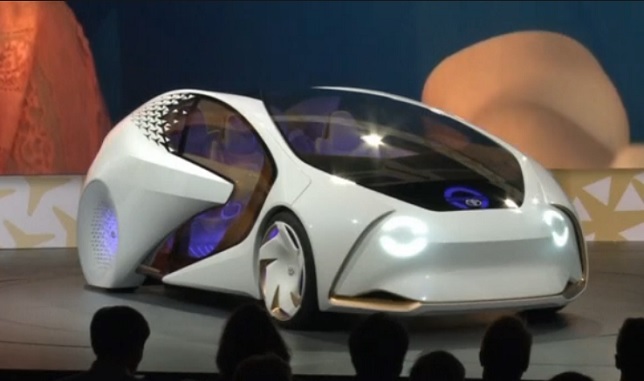 Friday, January 6, 2017 | 2:16 pm
INFOTEK
Loading content...
MORE INFOTEK ARTICLES
LIFESTYLE
Loading content...
MORE LIFESTYLE ARTICLES