DASH CAMS | Your third eye on the road
Thursday, January 19, 2017 4:23 pm | Text and photos by Dino Ray V. Directo III
With the sheer number of dash board cameras flooding the market, consumers are at a lost on which model is best for you. Here's what you should get.
WATCH | Dutch students STORM around world on self-made electric motorbike
Monday, January 16, 2017 3:46 pm | Reuters video, InterAksyon.com
Students who built an electric motorbike from scratch have successfully completed an 80-day ride around the world.
Nissan picks London for first European on-road autonomous car tests
Saturday, January 14, 2017 6:11 pm | Costas Pitas, Reuters
Japanese carmaker Nissan said it will conduct its first European real-world trials of self-driving cars in London, choosing Britain just months after it said it would build two new models in the country.
cars
Monday, January 16, 2017 | 6:58 pm
Monday, January 16, 2017 | 3:46 pm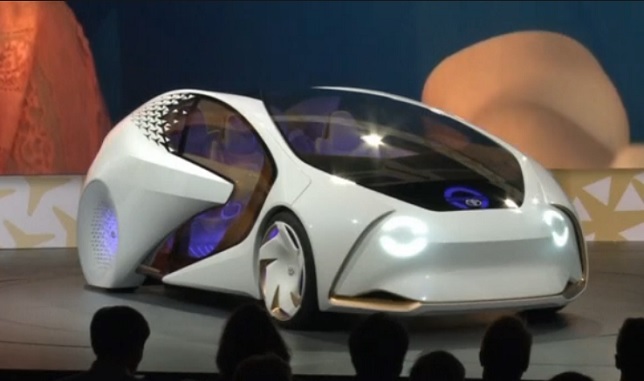 Friday, January 6, 2017 | 2:16 pm
Tuesday, December 13, 2016 | 6:04 pm
INFOTEK
Loading content...
MORE INFOTEK ARTICLES
LIFESTYLE
Loading content...
MORE LIFESTYLE ARTICLES