Ferrari: 70 years of fulfilling dreams
Tuesday, March 21, 2017 6:00 pm | InterAksyon.com
Ferrari's snniversary celebrations get underway with re-enactment of 125 S driving through the Maranello gates.
Intel deal may fuel Israel's rise as builder of car brains
Saturday, March 18, 2017 6:01 pm | Joe Dyke, Agence France-Presse
Intel's $15-billion purchase of Israeli firm Mobileye could help fuel the country's rise in the driverless car industry — not as a builder of vehicles, but as the brains behind them.
Car industry players diverge on timescale for self-driving cars
Friday, March 17, 2017 4:12 pm | Georgina Prodhan, Reuters
Carmakers and suppliers gave widely differing timelines for the introduction of self-driving vehicles, showing the uncertainties surrounding the technology as well as a split between cautious established players and bullish new entrants.
Poe hits DOTr for delayed IRR issuance on Speed Limiter Law
Wednesday, March 15, 2017 6:32 pm | Ernie Reyes, InterAksyon.com
Eight months after its enactment, the Department of Transportation (DOTr) has yet to issue the Implementing Rules and Regulations for the Speed Limiter Law making the public commuter vulnerable to accidents due to "rolling coffins" in major thoroughfares.
cars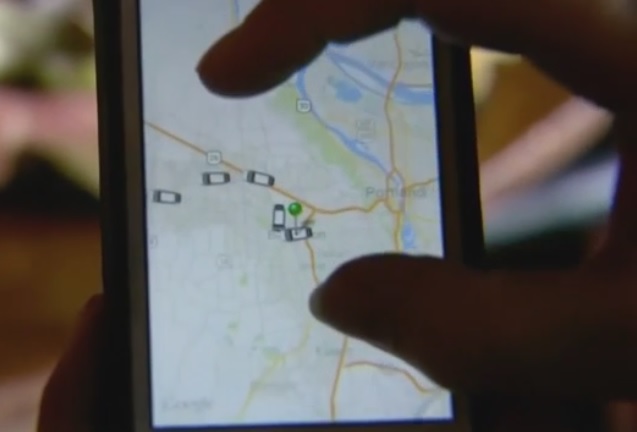 Monday, March 6, 2017 | 3:17 pm
Wednesday, March 1, 2017 | 10:22 am
Wednesday, January 25, 2017 | 4:26 pm
Monday, January 16, 2017 | 6:58 pm
INFOTEK
Loading content...
MORE INFOTEK ARTICLES
LIFESTYLE
Loading content...
MORE LIFESTYLE ARTICLES